Komplett, meghajtóval ellátott, opálbúrás LED-es lámpatestek, különböző színű (fehér, antracit, kapucsínó, olíva, ezüst füst, szürke áttetsző) és különböző méretű
(D= 500-700mm, H=150-350mm) vászonernyőkkel –
lakóterek, közösségi helyiségek
esztétikus, energiatakarékos
megvilágítására.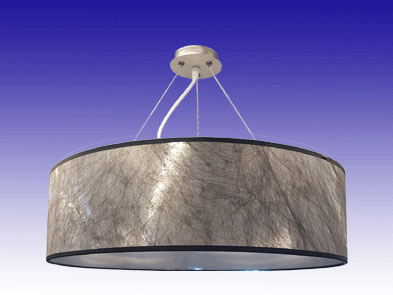 32W; 220-240V/50Hz; 2800lm
3000-4000K; IP20; 120°; CRI>70; PF>0.9
Opal bulb LED luminaires equipped with driver and canvas lampshades in different colors (white, anthracite, cappuccino, olive, silver smoke, gray translucent) and in different sizes
(D = 500-700mm, H = 150-350mm). They are perfect choice for aesthetuic and energy saving illumination of residential and community spaces.